Health Behavior Change
Health Benefits of Walking
While in England not long ago, an afternoon visit to Wimbledon was in our plans. We were a few miles out as we looked for transportation on a quiet street corner. An older gentleman who looked to be in his late 80's walked by giving us the opportunity to ask, "What's the best way to get to Wimbledon?" to which he gleefully replied as he scuttled by, "It's just a short 3-mile walk!" and he continued on his way. And walk we did... but first, we looked for other transportation to no avail.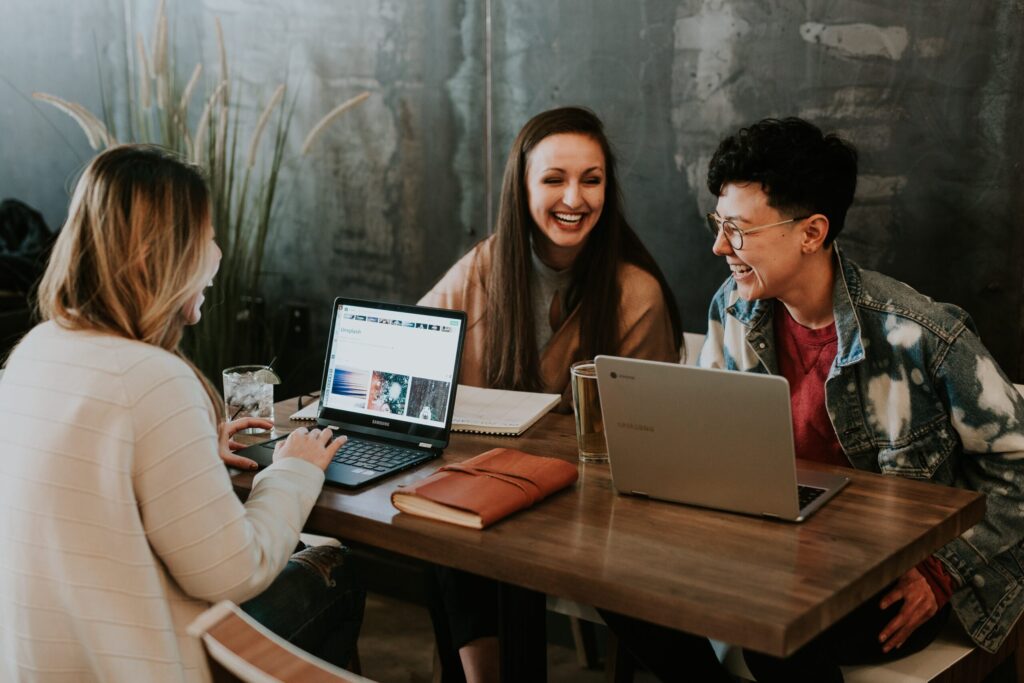 Why didn't we set out on foot immediately? Were we too tired at the moment? Did we not have on the right shoes? Or did it simply not come to mind?
Great for Overall Health
The truth is Americans aren't used to walking as a means of getting about, which also is a clue to why our walking tracks seem to have fewer people than you might expect. Walking compared with other forms of exercise is:
· Affordable
· Self-paced
· Easier on the joints
· An opportunity to be outdoors
· Good for clearing the mind
· Great for overall health, (e.g. lowers blood pressure; has cardiac training effect, keeps joints moving)
With all of walking's benefits, what prohibits most Americans from being fully engaged in walking? Some thoughts below.. I'm sure you can think of others that have affected you or your patients/clients:
Environmental
· Rather ride; Americans like their cars
· Drive-thru conveniences
· Systems design doesn't encourage walking; few trails or dedicated walkways
· Sedentary jobs or lifestyle
· Few safe walk crossings
· Not part of culture
· Other?
Personal
· Pain, fatigue, balance or gait difficulty
· Lack of motivation
· Other?
Harvard Health says the latest research shows that sitting may be more harmful to one's health than smoking; saying that walking is the simple cure for many conditions created by a sedentary lifestyle.
Walking is the simplest way for most individuals to make their sedentary lifestyle a thing of the past.
IS THERE A RIGHT WAY AND WRONG WAY TO WALK FOR BEST HEALTH BENEFITS?
RESEARCH SUGGESTS THERE ARE MORE BENEFITS with INTERVAL WALKING!
High-intensity exercise is a turn-off for most of us. We may not have the confidence we can do this long-term, so why start? We may also believe that high intensity is the only way to achieve health benefits overall. Research has now shown us a light at the end of the tunnel! It's called Interval Walking.
Interval walking is a form of exercise involving alternating intervals of fast and slow-paced walking(1).
Kenway shares, "When compared with steady-state walking, studies have shown that interval walking has superior gains for increasing fitness, decreasing body fat and decreasing blood glucose"(2).
HOW TO? WHAT SPEED IS FAST? WHAT IS SLOW?
Everyone is different, so also will be the interval speeds. With your regular pace, you should be able to talk and walk without difficulty. Think of an interval as the time that you change from walking at your regular pace to walking fast enough where talking is difficult and then back again to your regular pace.
1. Warm up at your regular pace for 5 minutes.
2. Some personal trainers suggest 2-3 minutes of fast pace, followed by a minute of your regular pace, then 2-3 minutes of fast pace again.
3. Continue this fast, slow, fast, slow alternating pace for 30 minutes or longer if you choose.
4. Cool down for 5 minutes at your regular pace.
Changing pace reduces walking "boredom" for many. Erwin, personal trainer, says the intervals introduce higher intensity while reducing the possibility of injury, especially in older adults. Wear good tennis shoes with plenty of sole support to avoid shin splints and stretching can best be performed afterward when muscles are warm!
As you safely guide your patients/clients who choose walking as an exercise they want to do, ask if they've heard of interval walking and if they would like to hear more, possibly trying it out! Yes, walking is all it's cracked up to be! :))
Melinda Huffman, BSN, MSN, CCNS, CHC
Co-Founder
The National Society of Health Coaches