Self Care for Practitioners
Healthcare Clinicians
Pandemic: Can Healthcare Clinician Work Satisfaction Be Restored?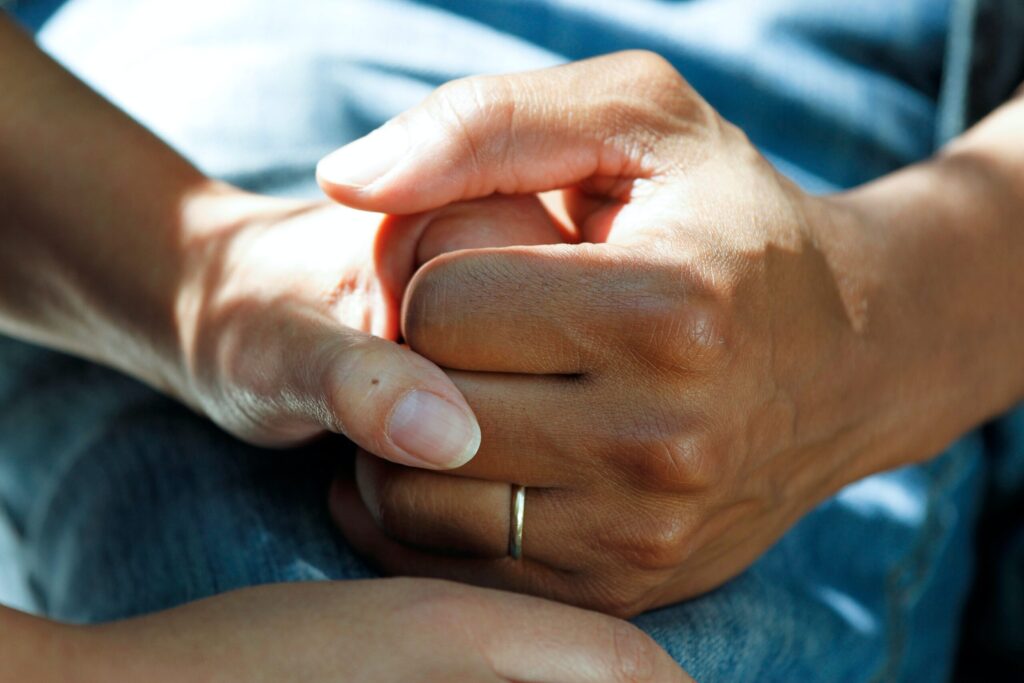 Top 3 Things Healthcare Clinicians Want
A spry, fully-vaccinated 93-yr old female resident in an Assisted Living Facility confided in me recently…"I'll never go into lock-down again! Covid or no Covid…I'd rather die." She didn't have plans for how she would manage to live elsewhere with unstable heart failure, but she was fully committed to avoiding "another lockdown" at all costs. Many clinicians feel just like this older adult…albeit to the point of changing healthcare work settings or actively seeking another career altogether.
We may never fully know why our government leaders, national health organizations, and infectious disease specialists disagree so vehemently about the handling of Covid and its variants. But one thing we do know… The effects of the pandemic and its lockdown lingers still… with job satisfaction, worker safety, clinician mental health and worker appreciation taking a hit..
Clinician's State of Mind
Last year, a presenter, hosted by US New and World Report (1), commented that since the start of the pandemic, 60-75% of clinicians reported symptoms of:
• Exhaustion
• Depression
• Sleep disorders, and
• PTSD
Twenty percent quit their jobs with 4 of 5 who remained indicating that working safely and trying to satisfy patients' needs had been affected by staffing shortages (1). Vivian Health found that 83% of frontline workers feel more depressed with their mental health being impacted (2).
Additionally, the American Nurses Association called for the Federal Government to issue a "national crisis" and to give assistance in addressing the nursing shortage.
CHG Healthcare's Jan-Feb 2021 survey (2) of over 1200 physicians and clinicians revealed the following:
• 80% had some degree of burnout due to the pandemic
• 69% were satisfied with their employers' responses to the pandemic, but the top three concerns (in order of top down) remained:
1. Insufficient staffing levels
2. Dissatisfaction with pay, and
3. Inefficient work processes.
This survey also revealed the three most important things clinicians now want:
86% want work-life balance,
78% job stability, and
76% improved workplace culture.
What to do?

As healthcare clinicians look for ways to enhance self-worth in their careers, the NSHC offers an answer for many! Consider acquiring new skills in evidence-based health coaching from a program designed especially for you! NSHC opens up a world of new opportunities!
Whether you remain in your current healthcare position or allow yourself to dream of a change, NSHC's program can fill the void you've been looking for; providing you with new skills for a fresh start.
As one NSHC certified health coach stated, "I finally feel like the clinician I always wanted to be!"
(1) Levine, D. (Nov, 2021). U.S. Faces Crisis of Burned-Out Health Care Workers. US News and World Report.
https://www.usnews.com/news/health-news/articles/2021-11-15/us-faces-crisis-of-burned-out-health-care-workers
(2) Vivian Health. (May, 2021). One-Year In: What's Next for America's Healthcare Workers.
https://www.vivian.com/community/announcements/one-year-in-whats-next-for-americas-healthcare-workers/
(3) CHG Survey. (April, 2021). Healthcare career satisfaction drops, burnout rises amid COVID-19. https://chghealthcare.com/blog/survey-healthcare-career-satisfaction-drops-burnout-rises-amid-covid-19/