Health Behavior Change
Health and Nutrition
Firefighters have a reputation for being great first responders and some of the BEST COOKS around! Even Guy Ferretti recently had a TV special featuring amazing firefighters whom he asked to prepare the most requested recipe at each of their respective firehouses. The recipes were absolutely chef-like and according to the judges that evening, some of the best dishes they had ever tasted!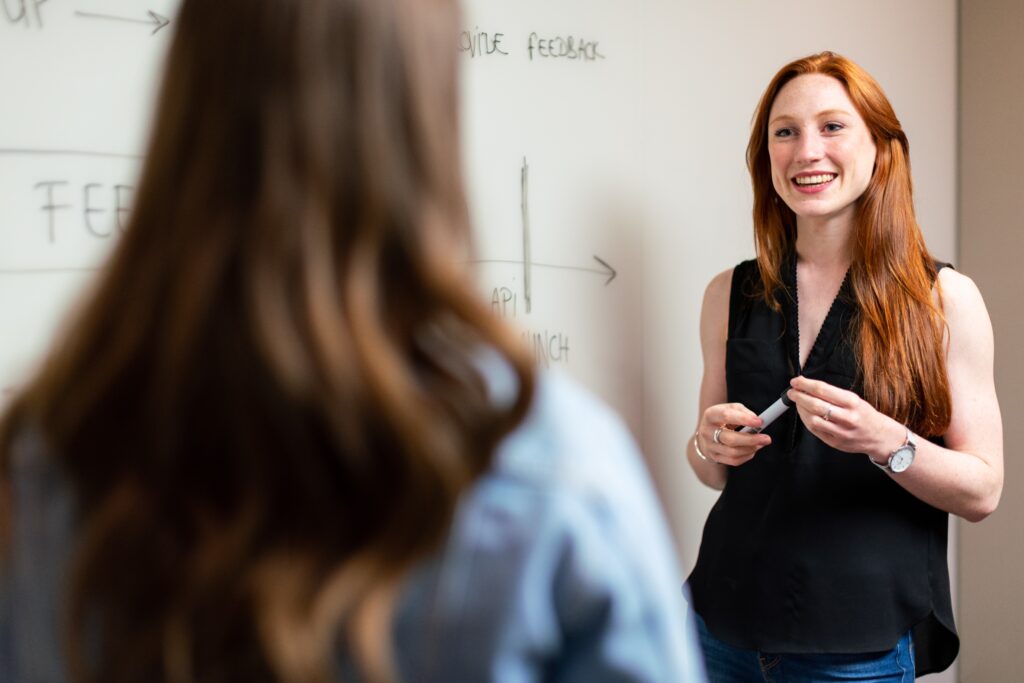 Not too long ago, Mary Maloy, Registered Dietitian, NSHC Certified Health Coach, and member of NSHC's Professional Advisory Board, assembled an amazing cookbook of her special recipes that she developed especially for her local New Haven Fire Department (NHFD). Mary knows the impact health and nutrition play in the lives of these firefighters Mary appears in this photo above with some of these great men and women!
Shoreline Firehouse called Lighthouse
Mary states, "As part of Yale New Haven Hospital Healthcare System, the creation of our City of New Haven Wellness Program provided lots of unique challenges, including preparing meals with and for our firefighters. I previously had a cooking school associated with a large cardiac rehabilitation program and a good collection of recipes that I developed.
Our local fire departments were a great opportunity, once again, to utilize the recipes and to develop even more of them. As a result, I put together a recipe collection and activity guidelines especially for them. Working with, cooking with, and eating with the New Haven Fire Department has been one of the most rewarding times in my career!"
Carbohydrates and Recipes
Carbohydrate Requirements for Firefighters
Of course, there is much more to the caloric, hydration and snack needs than simply the carbohydrate
requirements, but this is just a "taste" of how much stress the body is under as a firefighter and the energy expended for this line of work.
The following example shows how to calculate the carbohydrate requirement for a 154-pound firefighter(1):
Weight (in pounds) 154/ (2.2 pounds/kilogram) = 70 (weight in kilograms)
Moderate Work—5 to 7 grams of carbohydrate/kilogram/ day x 70 kilograms (body weight) = 350 to 490 grams of carbohydrate/day
Hard Work—7 to 10 grams of carbohydrate/kilogram/ day x 70 kilograms (body weight) = 490 to 700 grams of carbohydrate/day
During work, Firefighters need 40 grams of carbohydrate each hour from snacks and sport drinks. An energy bar may contain 25 grams of carbohydrate, and 1 cup of a sports drink may contain 15 grams, for a total of 40 grams of carbohydrate. Field studies on firefighters show that eating carbohydrate improves work output, immune function, blood glucose, ability to think clearly, and mood.
Nutrition and The New Haven Fire Department: On the Line at Mealtime
To give you a peep into Mary's special cookbook, see her delicious recipe and her favorite, Chicken Marsala below. Mary serves this with her curried kale and sweet potatoes over couscous. Yummm…
CHICKEN MARSALA
4 servings
· 1-1/2 pounds chicken cutlets (no skin!)
· ¾ cup all purpose flour, seasoned with salt and pepper (do not use whole-wheat flour)
· 1 Tablespoon functional oil
· 1 clove fresh garlic, skinned and cut into 4 or 5 pieces
· 1 pound sliced fresh mushrooms
· ½ cup Marsala
· ½ cup low sodium chicken broth
Directions
1. Put seasoned flour onto plate or other flat surface.
2. Dredge cutlets in flour and set aside.
3. In skillet, heat oil and garlic over medium heat. Discard garlic after it turns golden.
4. Place dredged cutlets in skillet and saute for 1 minute or so per side.
5. Remove cutlets from skillet and set aside.
6. Add mushrooms to skillet, raise heat a bit and cook until mushrooms start losing their juices.
7. Remove mushrooms from skillet and set aside.
8. With heat still raised, add Marsala to skillet along with broth.
9. Stir to remove browned bits and continue to boil, stirring frequently, until reduced by ½.
10. Lower heat. Place chicken in skillet and coat with Marsala glaze. Add mushrooms and gently heat.
Per serving: 250 calories
180 milligrams sodium
2 grams fiber
If you'd like to contact Mary about her cookbook, Nutrition and The New Haven Fire Department: On the Line at Mealtime or learn more about her work with the NHFD, you may reach out to her at mary.maloy@ynhh.org
Special appreciation to Justin McCarthy, Asst Fire Chief of the NHFD for allowing the use of the photo in today's Snippet and also for providing the inspiration for its title! Thank you, Justin!
Thank you, Mary, for sharing your favorite recipe and for the work you're doing with the firefighters of New Haven Fired Dept!
Thank you to all firefighters who daily put their lives on the line to save ours!
Melinda Huffman, BSN,MSN,CCNS,CHC
Co-Founder
The National Society of Health Coaches