Health Coaching
Health Coach vs Wellness Coaching
The National Society of Health Coaches, led by clinicians, is taking the lead in differentiating coaching roles and clarifying definitions in the interest of public safety, consumer awareness, and legalities. Consider the differentiating attributes below.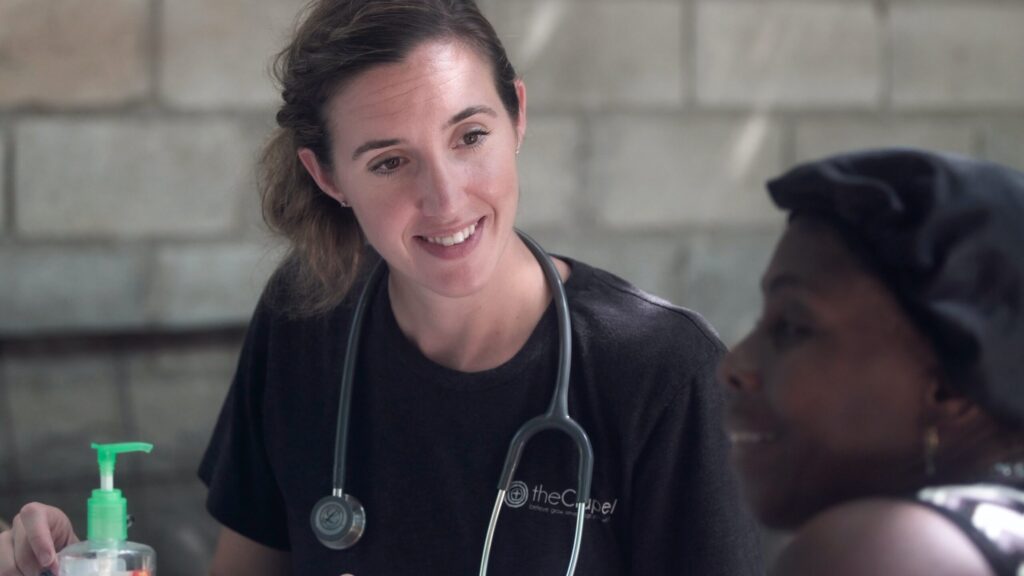 Health Coach vs Wellness Coaching
Why the Coaching Mishmash? Time to Come to Together!
What is Health Coaching?
HEALTH COACHING is the use of evidence-based skillful conversation, clinical strategies, and interventions to actively and safely engage patients/families/clients in health behavior change to better self-manage their health, health risk(s), and acute or chronic health conditions resulting in optimal wellness and recovery, improved health outcomes, lowered health risk and decreased healthcare costs (1).
Health Coaches
Patient/clients may be anywhere on the spectrum of care from health to wellness. Health Coaches are quite versatile and can safely guide the patient/client by virtue of their clinical license to practice in most all health and wellness settings.
Patients/clients will most likely have:
1. a chronic condition, such as diabetes, pulmonary disease, coronary disease, hypertension, and/or obesity, or any combination of disease or co-morbid conditions, and/or
2. moderate to high risk for chronic conditions or disease
Health Coach behavior change conversation often revolves around one or more of the following:
• medications
• pain control
• fall and injury prevention
• nutrition and diet
• exercise, physical activity, and rehabilitation
• tobacco or ETOH cessation
• weight loss and maintenance
• stress management
• health system navigation
• referrals to other services, etc.
Wellness Coaching
By contrast, WELLNESS COACHING is the support of individuals to maintain or improve their overall general health status and wellbeing through self-determined behavior change and goal setting (1).
Wellness Coaching doesn't require a clinical license. The scope of information that a wellness coach can share is legally limited to:
1. the prescriber's plan for the client
2. health teaching according to prescriber's guidance
3. that which is outside the legal boundaries of medicine, nursing, dietetics, and therapies
The Wellness Coach behavior change conversation often includes one or more of the topics below. The content should be approved and supervised by the client's medical prescriber when the patient is at risk for a chronic condition.
• healthy eating
• physical activity
• smoking cessation
• stress management
• general weight loss
Life Coaching
LIFE COACHING is guided by a professional who helps people make progress in their lives to attain greater fulfillment in social involvement, work satisfaction, and creativity in life, to name a few (2).
Life Coaching doesn't require a degree or a license. Therefore, life coaches have varied backgrounds and training. Often the background includes social work, consulting, and/or education. The scope and application of the life coach is limited to functioning outside the legal boundaries of therapies
Clients of Life Coaches often request guidance and help to:
1. select life or career goals,
2. choose paths to take,
3. identify social support, and
4. increase involvement in social activities.
Evaluate the coaching role you now have in light of these coaching constructs. Which role do you fill?

(1) Huffman, M. (September 2016). Advancing the practice of health coaching: Differentiation from wellness coaching. Journal of Workplace Health & Safety, 64(9), 400-403.
(2) Life coaching. From: https://www.verywellmind.com/what-is-a-life-coach-4129726